WithstandZ is a zombie survival game, but it brings a more profound fear and intense experience despite lovely blocky graphics. It also introduces a large open world and rich resources for everyone to adventure together or accompanies friends on dangerous but exhilarating journeys. On top of that, its weather and environmental effects are full of life and realism so that the survival element is brought to the next level for everyone.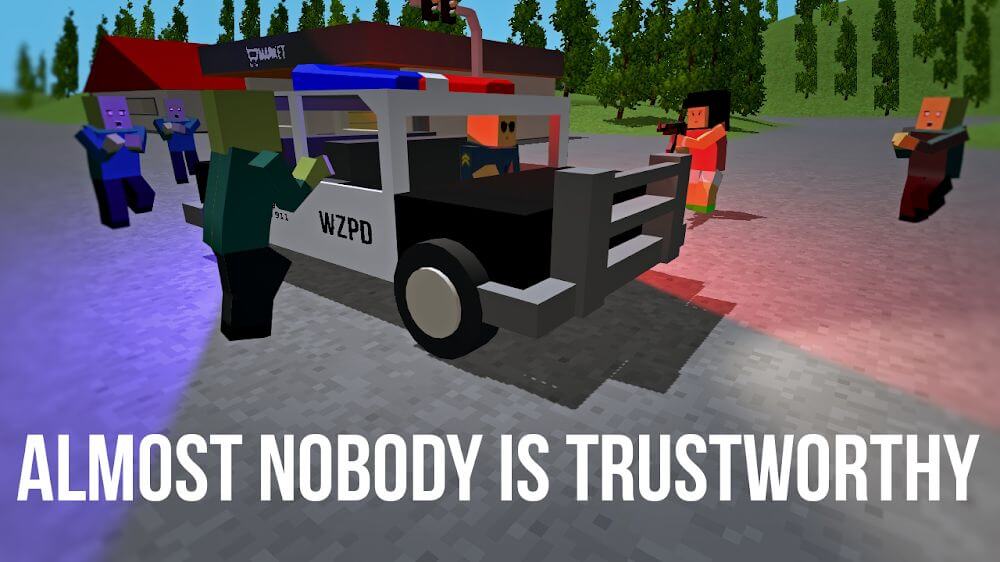 A THRILLING SURVIVAL GAMEPLAY WITH HILARIOUS SYSTEMS
Although WithstandZ is a survival game, it has multiple character development systems for players to achieve more performance while living as long as possible. The gameplay simultaneously creates a lot of complexity to diversify everyone's experience instead of endless boring repetition no matter where the player goes. In addition, people can connect with friends and adventure together into dangerous areas to create exciting survival moments.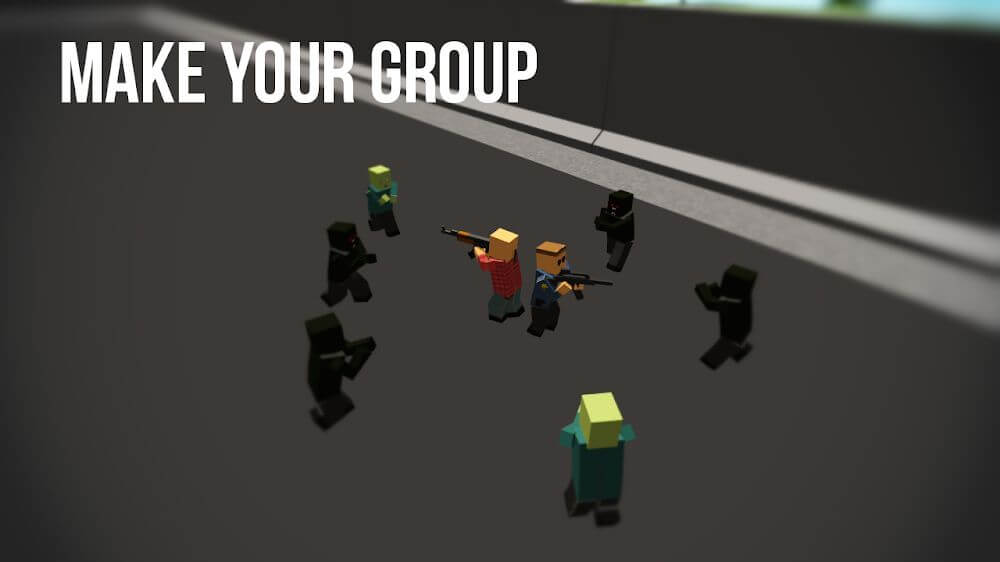 COLLECT AND MANAGE ITEMS EFFECTIVELY
The game never created easy conditions for players to build their lives the way they wanted, but instead complexities surrounding fear. If the player wants to survive, they must always prioritize gathering the necessities of the environment, such as weapons, equipment, food, and crafting items. Everything takes up space in the inventory, so everyone has to manage their items efficiently to be fruitful for each trip.
SIMPLE YET INTRIGUING COMBAT MECHANISMS
WithstandZ uses a simple graphics engine to help players become more engaged when preparing to enter combat modes with teammates. Fortunately, the control mechanism is friendly no matter what weapon the player uses, but instead, they must know how to save resources to avoid creating bad situations. In the future, when players fully develop their characters, they can open up new possibilities in combat techniques for long-term survival.
CRAFT ITEMS OR BUILD STRUCTURES FOR SURVIVAL
The most important and necessary thing in the gameplay is the crafting and base construction system for players to overcome the hidden dangers in the evening. Players can resupply ammunition or craft items needed to survive or prepare for the worst-case scenario through the crafting system. Meanwhile, building bases requires natural resources, and they will make a big contribution if the player needs a permanent place for long-term survival.
DEVELOP THE MOST OUTSTANDING SURVIVAL EXPERIENCES
After settling into WithstandZ, players should start creating distinct survival processes or experiences while doing what they enjoy. The world is full of activities for everyone, like exploring, fighting, building, farming, and more to enjoy an open-world survival game with friends. Not only that, but they can personalize systems for the best performance no matter what situation they are in.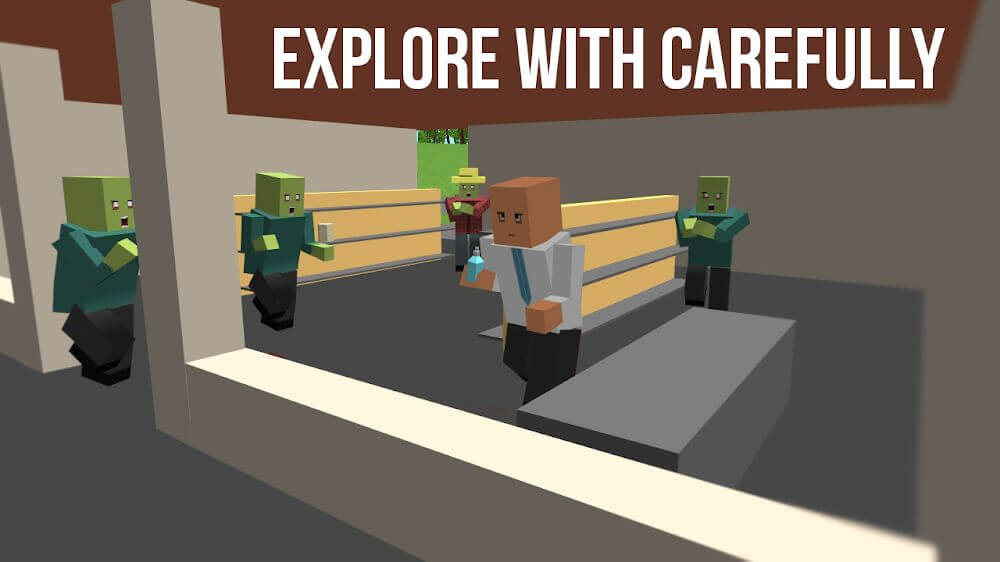 WithstandZ promises to bring everyone unique moments and quintessence of the survival genre to enjoy immersed in exciting gameplay with friends. In addition, the graphics and development in its world are complex but friendly for everyone to be creative and design their unique journeys.
A thrilling and in-depth survival gameplay with endless freedom for players to enjoy a fascinating survival experience with friends.
A comprehensive day cycle system improves players' excitement as zombies and other factors change while features hidden dangers.
A complex and irritating inventory system makes players learn how to organize their space while prioritizing the essential items that help them survive despite their greed.
In-depth crafting and construction features expand players' survivability while venturing into the deep wilderness filled with dangerous zombies and variants.
Unite with friends and start making the most memorable journeys while assisting each other in unexpected situations or building bases together out of fun.
WithstandZ v1.0.8.1 MOD APK (Mega Mod) Download