Shadow Fight 3 is a fighting game with a rich tempo to fully immerse players in each match against any opponent, human or AI. Small changes to its plot, game modes, and mechanics add depth and "soul" to make everything more vivid and engaging. Players can also create their story, build their favorite fighting style, and utilize its full potential for the best gameplay experience.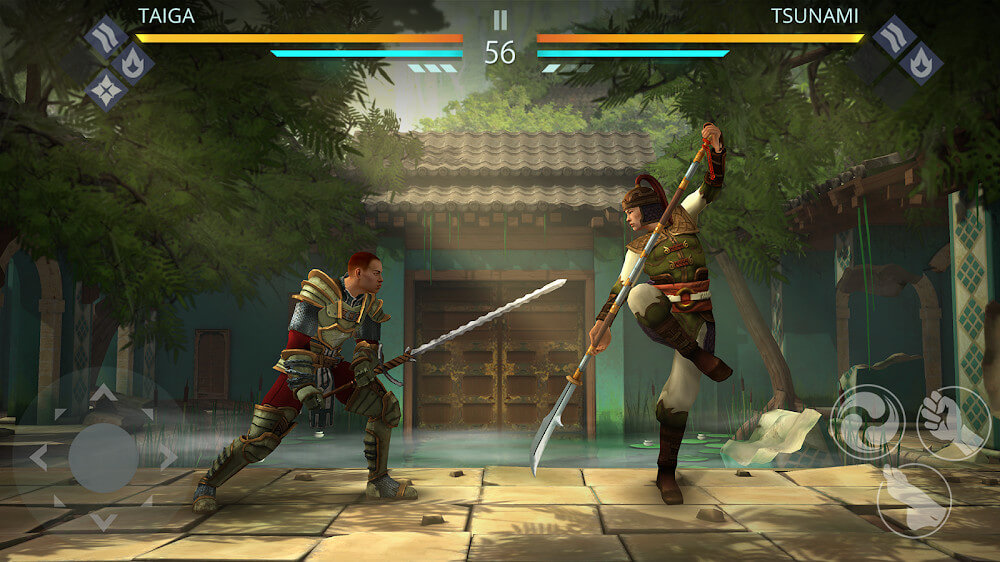 COMPLETE THE STORY AND OPEN UP NEW PATHS
The plot is the most crucial thing in Shadow Fight 3 to create intense motivation for players to complete any challenge or battle. Each event or development of the main character has a great deal of influence on each person's fighting style and opens new doors for them to decide their future. In addition to the storylines, additional events or content will also be new expansions for everyone to explore and complete with the best possible achievement.
UTILIZE THE SHADOW POWER AND BEAT ENEMIES STYLISHLY
All gladiators who come to the game will be exposed to a strange new form of shadow power, which can only be activated under certain conditions to fight and claim dominance. That makes each action or the combination of the player's attacks contain combinations of tactics and reflexes. Shadow powers also have many interesting points, and players can develop them with the accompanying powers from equipment or similar elements to win any war.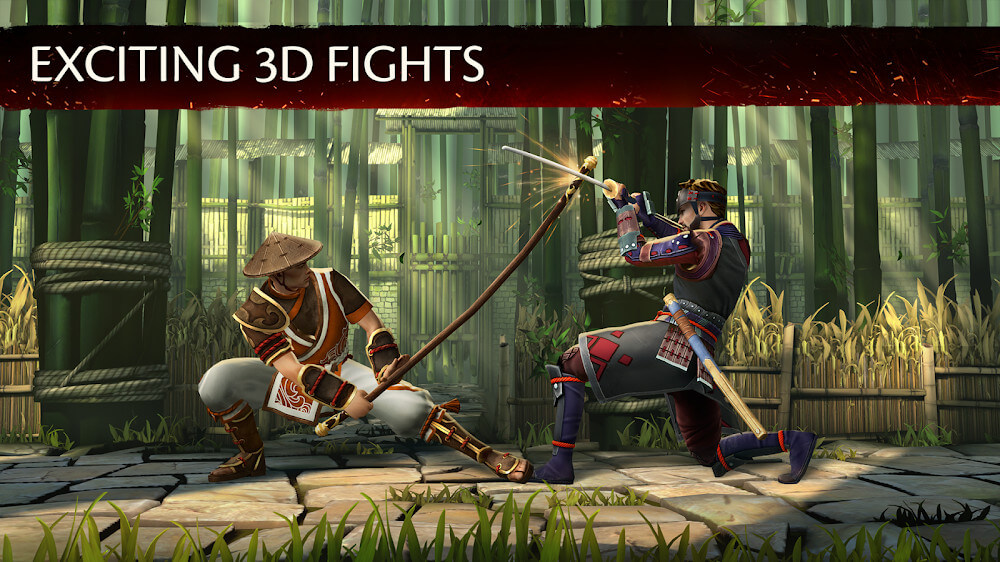 A FLUID CONTROL WITH COMPLEX COMBINATIONS FOR COMBOS
Shadow Fight 3's control mechanism has a simple design, but each character's action is important, and the player must understand each connection. Depending on the slightest movement in the patterns, the player can attack hard or light, block or parry, and perform powerful combos to pressure the enemy. Moreover, depending on the type of equipment in use or the weapons, everyone's combos can be different, making each fight rich and surprising.
CHOOSE YOUR FIGHTING STYLES WITH DISTINCT EQUIPMENT
The character class does not determine a player's fighting style but rather the power or equipment they use in each fight. That makes the player's choice wide, as armor is divided into many types, and weapons have many different ranges for customization, resulting in distinctive styles from creativity. Each item also has different power stats, making the resonance effects rich and giving everyone lots of ideas to build the perfect character.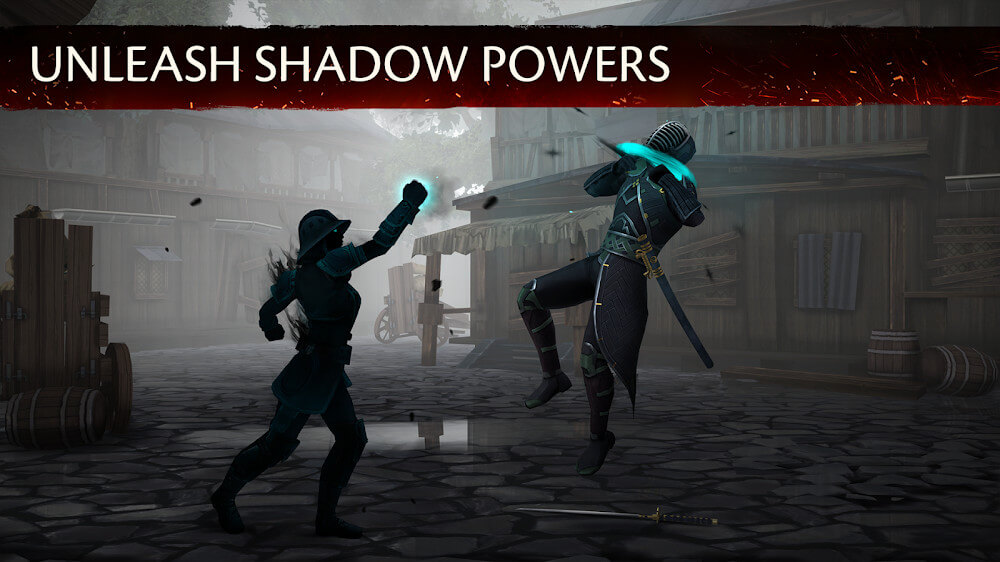 COMPETE WITH OTHER PLAYERS IN SERIOUS REAL-TIME MATCHES
The battles with real players in Shadow Fight 3 are the culmination of entertainment when the enemies are cunning and have many new techniques. It's also an opportunity for everyone to learn more about the intricacies of the PvP system and make good use of it to build a powerful squad for themselves or the like. The game will also implement a ranking system to stimulate people's excitement, making them more motivated and aggressive to win rewards.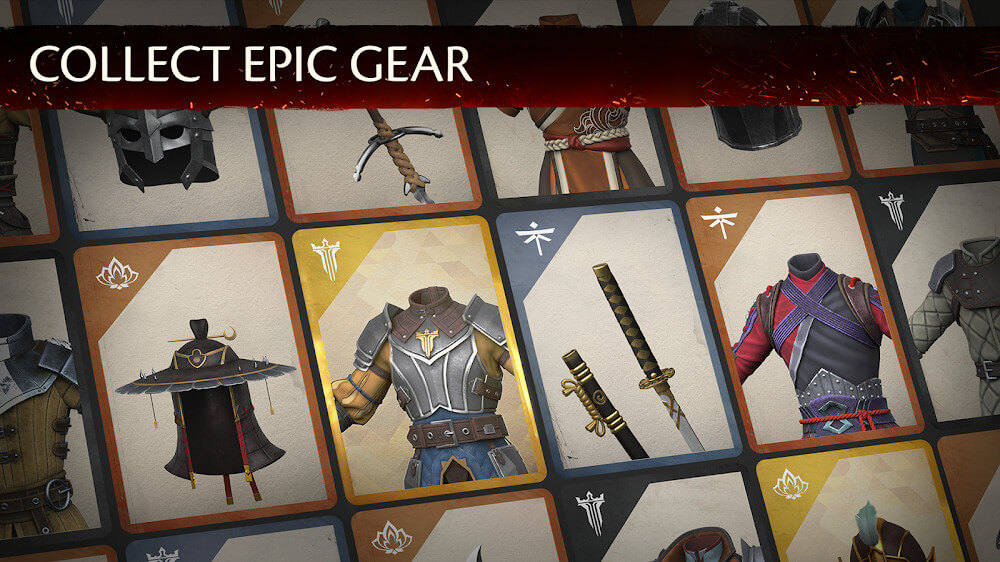 COMPLETE EXTRA SERIES AND SUB-STORYLINES FOR MORE EXPANSION
Additional content such as side quests, extra storylines, or new events is always golden for players to hone their skills. Some independent characters will have player-based powers, but their techniques and styles are difficult to imitate and always hit the target. Meanwhile, the events are regularly refreshed and always looking for the most talented people when facing challenges with excellence or leaving a good impression.
Shadow Fight 3 is a potential and high-quality fighting game because of its detailed gameplay and complexity of various elements. Players can also become whoever they want and explore a vast world in various styles that they love or are most familiar with.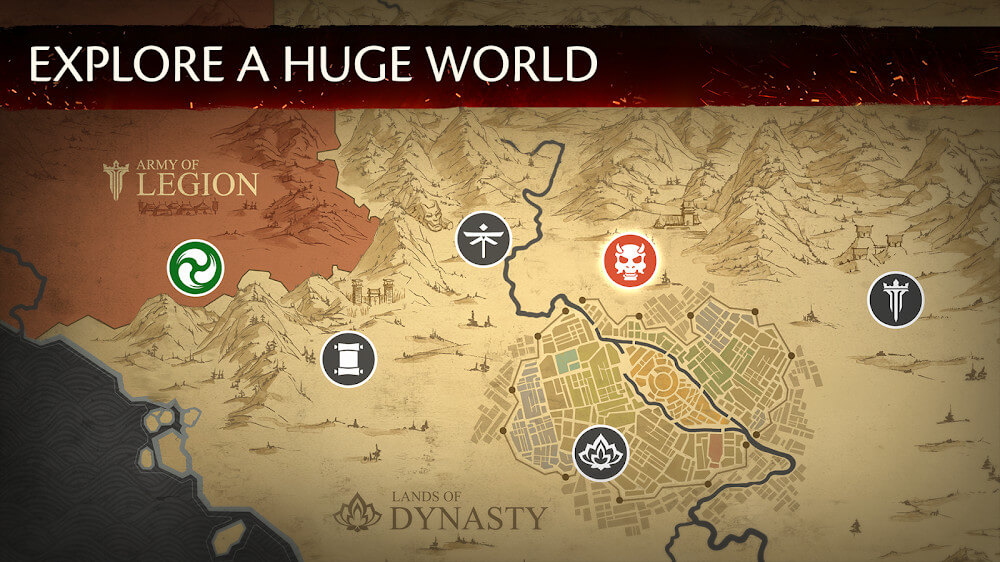 WHAT MAKES A GREAT FIGHTING GAME?
Intoxicating fighting gameplay with in-depth development and tweaks to maximize players' performance on every movement or combo in any battle or challenge.
An expansive world with thrilling storylines to immerse everyone in emotional cutscenes and personality development of various thoughtful characters and more.
Unique combat mechanism stimulates players' senses while linking various actions together to deliver powerful blows or activate multiple equipment skills.
Design any combat style with distinct equipment set with multiple variations and ranges to help players perform their desired styles with beautiful combos.
Master the power of shadow over time and utilize every element of the real warrior through arduous challenges and trials with real players in intense PvP matches.
Shadow Fight 3 v1.29.6 MOD APK (One Hit/Dumb Enemy) Download