Agent A: A puzzle in disguise is an interesting spy-themed puzzle game in which your task is to stop the plots and plans of evil villains. You will infiltrate the secret hideout and capture enemy spy Ruby La Rouge before she escapes. The game will bring you great explorations in a 60s style world with tricky puzzles and requires intelligence.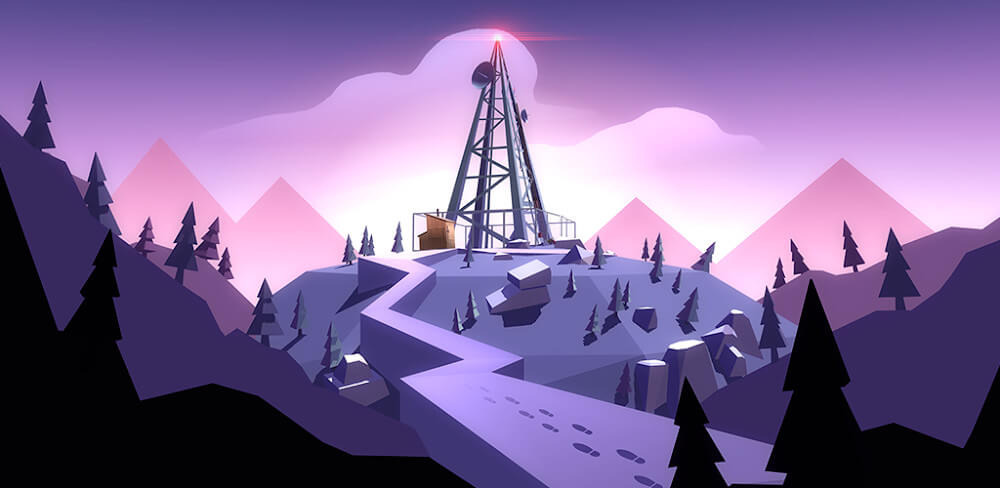 IMPROVED HINT TEXT IN UPGRADED VERSION
Players will have to solve many puzzles on a game level, for example, finding the key to open the door, the player must search in every corner of the room to find it, or the unlocking of the door's code. However, there will be times when the player cannot solve some puzzles to need help from the game. Hints will be given so that players can search more efficiently. In this paid version, the developer has provided clearer hint texts for players.
Detailed hint text will help players think more simply and find the necessary items faster to complete the agent. This new feature is really beneficial for players and effectively supports them in the process of spying. Agent A is a challenging game, and players have to spend a lot of time searching for tools and collecting essential clues.
THE STORY STARTS AWESOME
Players will assume the role of agent A and begin their adventure. An agent has escaped from the room, and you discover she is the spy Ruby La Rouge, so you must use all your detective skills to infiltrate her secret hideout. She has destroyed the ship and the VIP guests who come to attend; you must quickly capture her to prevent possible evil plans.
It would help if you used your wits and logic to get inside her mansion. Then you have to go through many rooms to collect clues about her plot. In the process of finding and solving Agent A's puzzles, you must try to remember what you have seen because there will be some challenges that will double-check and force you to enter to unlock. The game includes many shape puzzles with many espionage episodes spanning five chapters. Chapter 1 – A riddle in disguise, Chapter 2 – continuing the spy chase, Chapter 3 – Miss Ruby's Trap, Chapter 4 – The Narrow Exit, Chapter 5 – The Final Calamity. In it, each stage will have many different and interconnected levels to create an attractive storyline.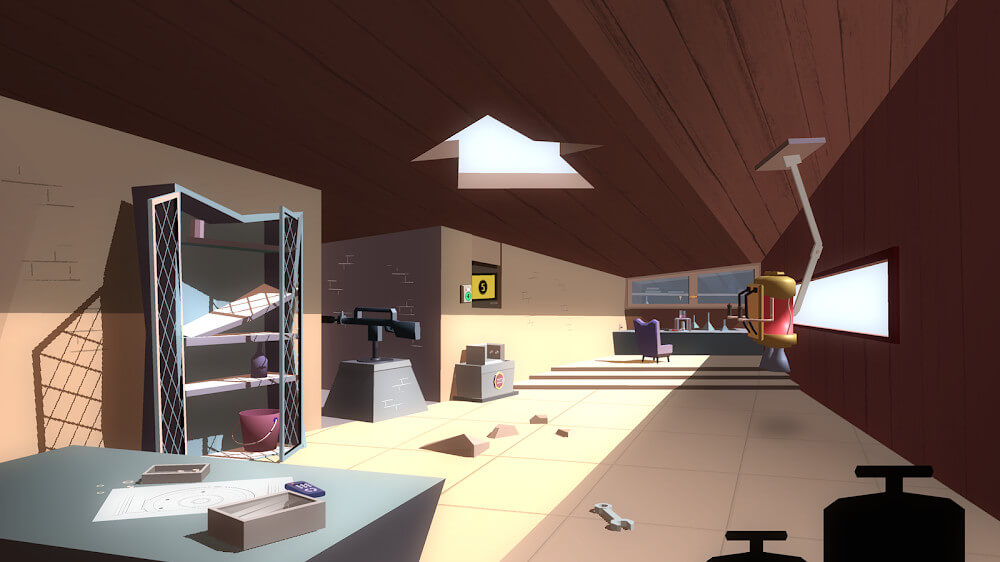 EASY TO PLAY AND CONTROL
Agent A works well with the buttons available on the screen. This game is also straightforward to control, with only one button to view or use something. One button allows the player to reverse, and you can use this or action at the same time with two fingers on two samples at the same time.
In addition, the game uses touch controls where players only need to touch or swipe to perform actions or get any object. So players will feel more natural and comfortable when playing. The interaction on the screen helps players perform operations more accessible and more intuitive and helps players exploit information more quickly.
UNIQUE FEATURES AND DIFFERENT QUESTIONS
Agent A's art style is inspired by the 60s, with 35 unique environments for players to explore this fantastic adventure. With 30 huge achievements for players to collect and win valuable loot. The interface is beautiful with many colors and a simple design, but it perfectly fits the small screen of Android phones. The characters are also designed in a cartoon style, but they are not too picky because perhaps they focus more on the puzzle.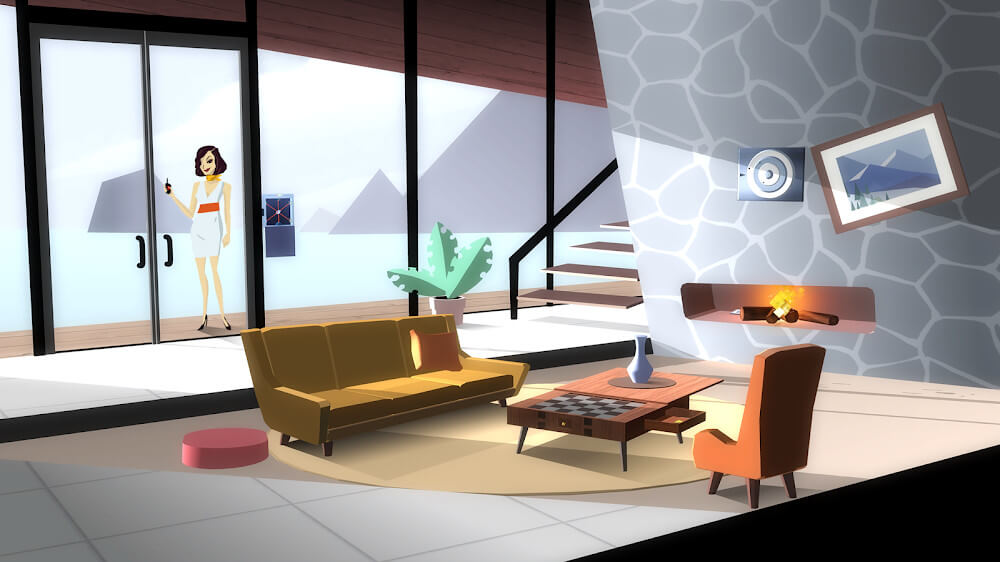 The game features 100 puzzles, hidden objects, and secrets for players to discover and collect. In stopping the enemy's plans, you will encounter difficult puzzles that require you to think carefully and have a long memory to solve puzzles. You will probably encounter some minor errors while playing, but you can go back and do it, and it will take quite a while. If you're stuck in a place where you can't find a way out, you can use the hint text to get out.
This is an exciting puzzle role-playing game so that players can join exciting adventures and become a detective to stop the evil plot of the spy. The game's plot keeps players entertained and stimulates their thinking to come up with the best solutions. In addition, the game's graphics are designed in a unique and beautiful art style with many environments for players to experience.
Download Agent A: A Puzzle in Disguise v5.2.5 APK + OBB (Full Game)